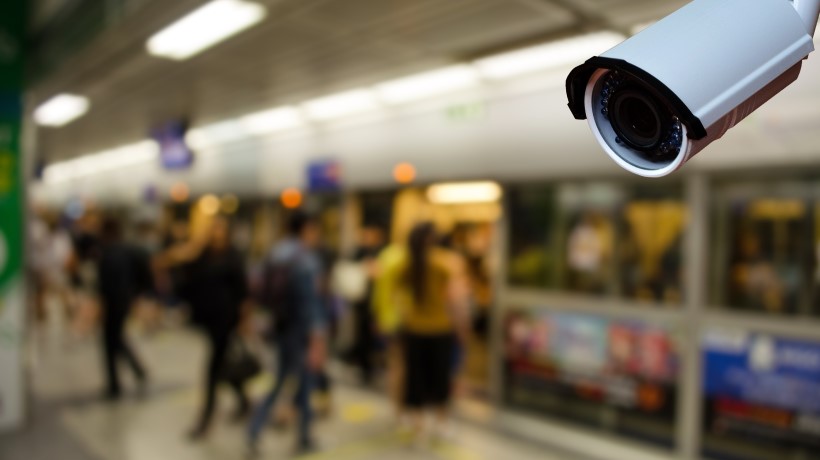 Intelligent Digital Video Processing System for on-site Monitoring
Intelligent Digital Video Processing System for on-site Monitoring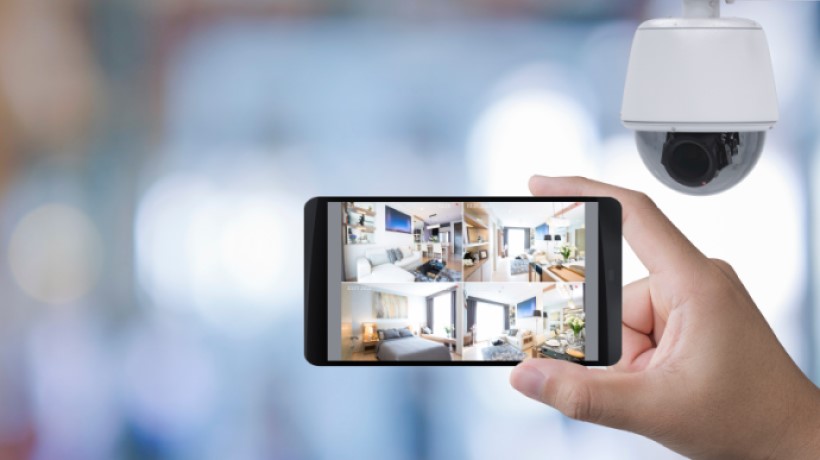 Edge AI Security System Based on Standard IP Video Cameras
By using Edge AI, video streams from regular cameras can be analyzed in real time at the network edge and used to make critical security decisions. They can detect if triggered events are true intrusions or just false alarms, and they can instantly send notifications directly to your mobile phone with recorded video and pictures.
Industrial Servers Ramp up AI for Robotic Arms
AI is crossing from the IT realm into distributed edge computing environments. AI-enabled industrial servers are pairing with advanced robotics and IoT sensors in many applications throughout smart manufacturing facilities. Real-time decisions at the edge reduce loads on networks, storage, and analytics.